Step into artistic masterpieces by Vincent Van Gogh at this stunning art exhibit that's coming to Sacramento–and tickets are on sale!

Artwork from the iconic post-impressionist painter Vincent Van Gogh will come to life in a 360-degree digital spectacle that'll illuminate and transform the physical space into a fully immersive exhibit. You'll see Van Gogh's work take over the walls and encompass your surroundings through the lenses of several dozen projectors, hyper-realistic VR headsets, or a mix of both.
After successful exhibits in London, Barcelona and a number of other cities around the world, the time has finally come for the spectacular exhibition to make its way to the States. The multi-sensory journey through these famous bodies of work is an entirely new way of experiencing art, bringing every stunning detail to life like never before. And, after an epic start in Atlanta, New York, and a number of other cities across the U.S., it's finally coming to 31 15th Street West Sacramento! 
Tickets are now on sale, so don't miss your chance to see this incredible exhibit!
Using technology to recreate animated displays of these masterpieces you'll be immersed directly into the paintings themselves, looking up at a Starry Night and watch the stars dance around the room in Van Gogh's iconic style.
We've already added this extraordinary art experience to our 2022 bucket list—so Gogh buy your tickets, now on sale!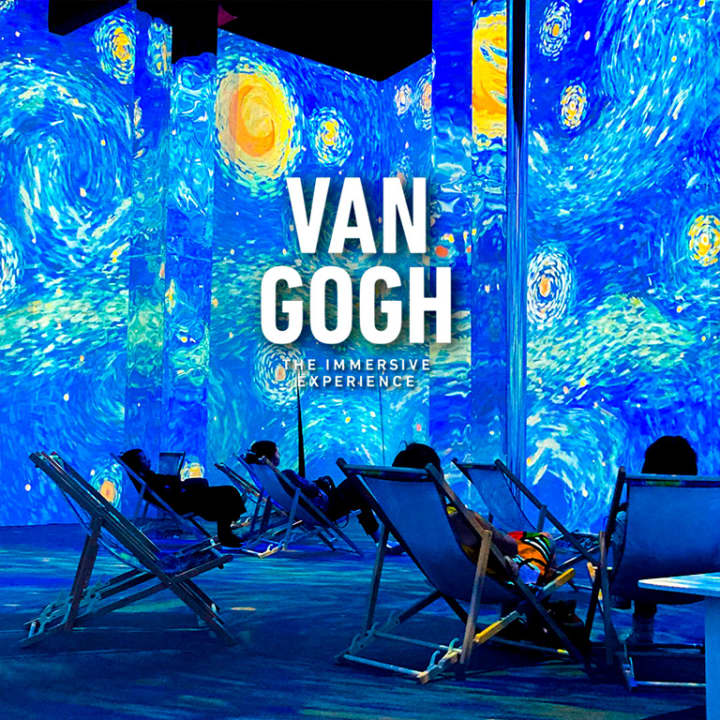 Van Gogh: The Immersive Experience
---